Significant increases of robbery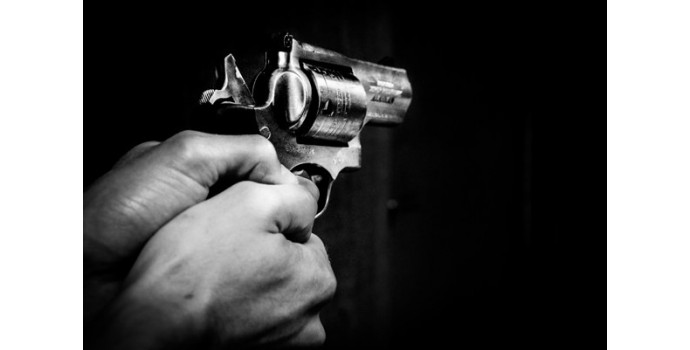 Violence in the robberies, intimidation technique booming.
Most people keep the money at home, which increases the amount of loot. They takejewelry, cash and cars, and do not want appliances.
Having more than a safe ordistribute the jewels in various hiding places, some of the advice from the experts.