Surveillance cameras in neighboring communities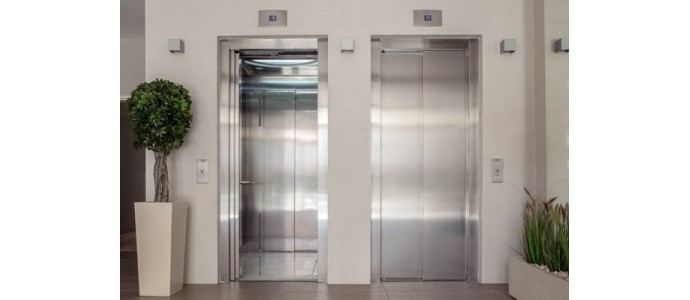 Studies conducted recently show that neighboring communities are prone to vandalism, whether in elevators, walls, doors, floors, etc.
These acts of incivility often accompanied by small thefts, lamps, tables, pots, plants and furniture belonging to the Community.
In many cases we find that we can not close the doors so that vandalism occurs from within, disgruntled neighbors or family problems, alcohol, drugs; it is difficult to accuse anyone without cause and without evidence, which generates a wear in the Community.
One solution is certainly placing security cameras, installed by an authorized company and comply with data protection law.
From Bulldog S.L. we make available to you for free advice and make the best estimate.