Tips not to make mistakes when choosing a Security company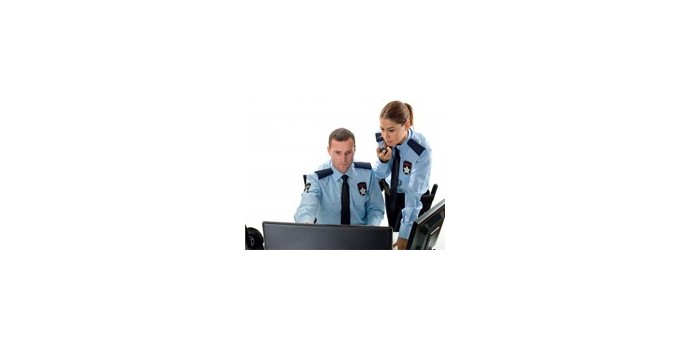 The first thing that we will have to observe is its homologation number, this badge is essential when installing the alarm system.
The approved companies are obliged to notify the Ministry of the Interior of all new customer registrations. Without this authorization your system would not have any validity if you had to report any intrusion to the security forces.
All materials used must have the grade that corresponds to your system, this will depend on:
If it is connected to a central station (grade 2),
Compulsory installation (jewelries, tobacconists, lottery administrations, etc. (grade 3)
Systems for military organizations (grade 4).
Our company has extensive experience in the market, has been installing and designing security systems for more than 30 years. We are aware of the needs in all areas of the current systems market.
A team of commercial technicians will evaluate the risk and will make the most appropriate system for your needs.
Our technical staff with extensive experience and continuous training. We know that our customers value the continuity, professionalism and experience of our staff.
In Bulldog S.L. We try to work with the company's own staff, with technicians with all the permits and courses necessary to carry out their work safely.
In our facilities we can explain and do the demonstrations in the training room, teaching you the installation elements.
Get to know us, we are in Barcelona, ​​in Municipi Street 18 or through our website www.seguridadbulldog.es.
Contact us