Fields of action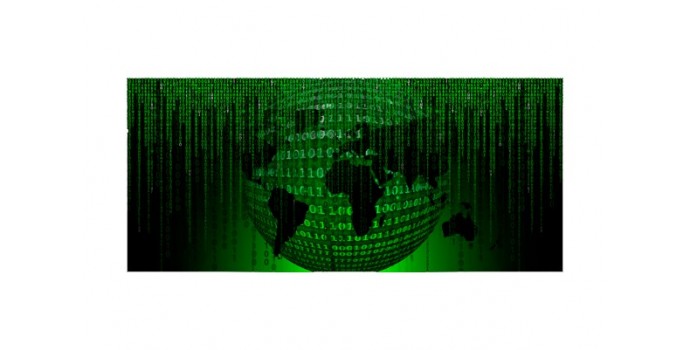 Bulldog S.L. It is currently being prepared for all kinds of facilities
Security Our teams are regulated by INTA and meet all approvals of the European Community.
Our facilities are made by technical specialists and used 1st quality materials, such as: shielded to combat problems inductions cables, etc. Complying at all times with the Low Voltage Regulation
Bulldog, S.L. as installation company is able to perform all types of installations, below are some of our activities:
Closed TV circuit
Electronic Security Systems
Central Station Alarm
Products anti - theft
Fire Protection Systems
Access control
Emergency Plans
Against Industrial Espionage etc.