Robbery at Church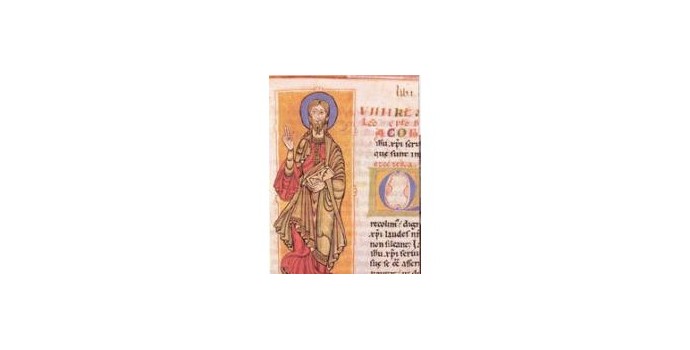 Robbery at Church "El Codice Calixtino"
The heist of the century
The theft of the century. This has already begun to call the theft of "Codex Calixtino" guarded until recently in the Cathedral of Santiago. He thinks he might be out of Spain, with a value of 100 million euros at auction. There is already a team of researchers from the National Police investigating the case.
The most striking is undoubtedly the way to commit the robbery. No camera recorded the thieves, who in turn were able to steal a safe Cálice little security