Safety Protection System to prevent illegal occupancy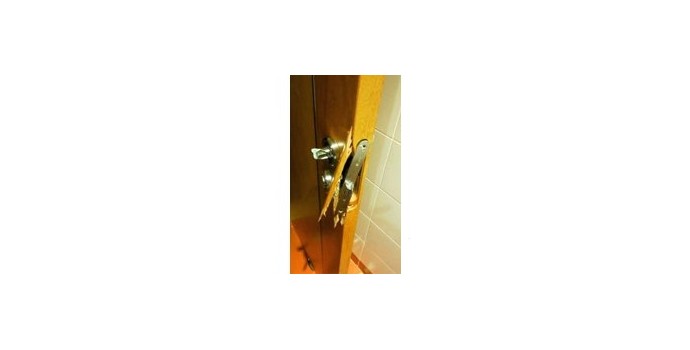 ALARMS PROTECTION ANTI-OCCUPY
Currently there are a number of empty homes, which could be the subject of a squatting or illegal residence, consider that the rules to get to leave this house once squatted, can be legally and economically costly, from Bulldog S.L. we propose the installation of a security system with possibility of videoverificación and transmission to central monitoring station, not even in homes that have electricity or telephone line etc.
The systems operate with batteries lasting more than two years, it's a next-generation system and installation is simple, with a variety of security features, volumetric detectors, magnetic contacts on doors avoiding possible breakage or lever of the front door, the plants have an internal siren and all the elements necessary to transmit the alarm signal.
The install a security system in a home is simple, inexpensive and we bring a calmness and assurance that our home and belongings are being protected.
For any clarification do not hesitate to contact us from Bulldog S.L. We are happy to provide solutions.